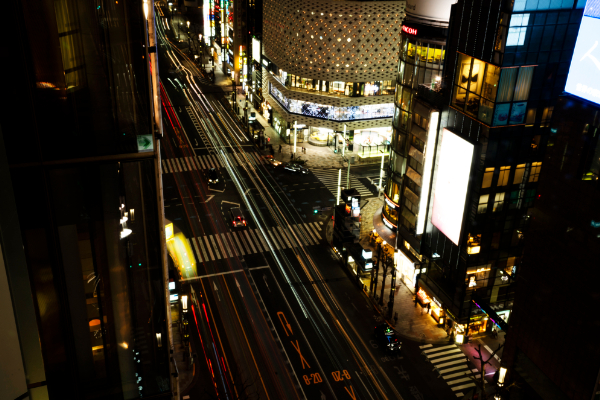 銀座の中心に位置するビルの最上階。
エレベーターを降りると
レンガ調の空間が広がるBAR
『THE CASK』のコンセプトは
『超深海2000mにて熟成させたウィスキー』
どこに行っても味わえない
特別な体験をお楽しみください。
ウィスキーだけでなく
旬のフルーツカクテルやワイン、
アジアンテイストなお食事を
ホスピタリティ溢れる
サービスでご堪能いただけます。
Located at the top floor of a building in the center of Ginza.
When you step off the elevator
you'll find a brick-themed space that is BAR
The concept of "THE CASK"
is "whiskey aged at 2000m under the sea."
Please enjoy
a special experience that you can't find anywhere else.
Not only whiskey
but also seasonal fruit cocktails, wine,
and Asian-taste meals can be enjoyed
with our overflowing
hospitality service.